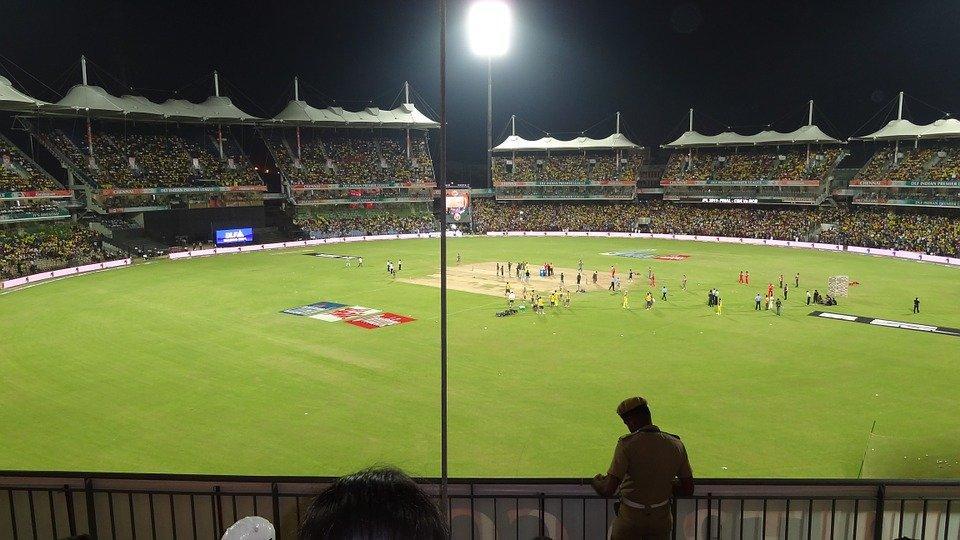 The 13th and 2020 edition of IPL is all set to commence from September 19 this year. The event is scheduled to be take place in United Arab Emirates where the pitches closely resemble the kinds that are prepared in India. A good number of batsmen taking part in the league would be looking forward to put their firepower on display.
We took stock of all the batsmen expected to join the action and have attempted shortlisting four possible contenders for the Orange Cap in the upcoming tournament. It's worth noting that each one of these players is not just a huge favourite in the real sports betting world, but in the virtual sports betting markets too. Below are our picks:
Virat Kohli
The captain of the Royal Challengers Bangalore had a fairly average IPL 2019 irrespective of scoring a 100. Looking back, he actually found his touch only towards the end of that event, and by that time RCB was pushed far below many teams in the table. However, Virat Kohli continues to be a force to reckon with in all three formats of the game. He still holds the record for scoring maximum number of runs, 973 to be precise (in IPL 2016) in any single IPL. Kohli is very capable of repeating that performance and would be itching to go after the bowlers. Therefore, he is definitely a strong contender for Orange Cap in IPL 2020.
Rohit Sharma
Just like Kohli, Sharma too had an average IPL 2019 with the bat. In fact, he never really came across as being present at the crease. But he was completely on the money when it came to the captainship responsibilities, something that was good enough to land Mumbai Indians their 4th IPL title. Unlike Virat Kohli, Rohit Sharma has never managed to win the Orange Cap in IPL. In fact, the only batsman in Mumbai Indians who has ever won an Orange Cap is none other than Sachin Tendulkar. Rohit would be looking forward to correct that anomaly and also win another IPL title for Mumbai in the process.
David Warner
IPL's Orange Cap and David Warner are no strangers to each other! In fact, the Australian has won it thrice, more than any other player in the history of the tournament – in 2019, 2017 and 2015, having scored 692 runs, 641 runs and 562 runs respectively. Chris Gayle comes close second with two Orange Caps. Warner, who is also the captain of Sunrisers Hyderabad has been in excellent nick and would be very keen on winning it the fourth time too.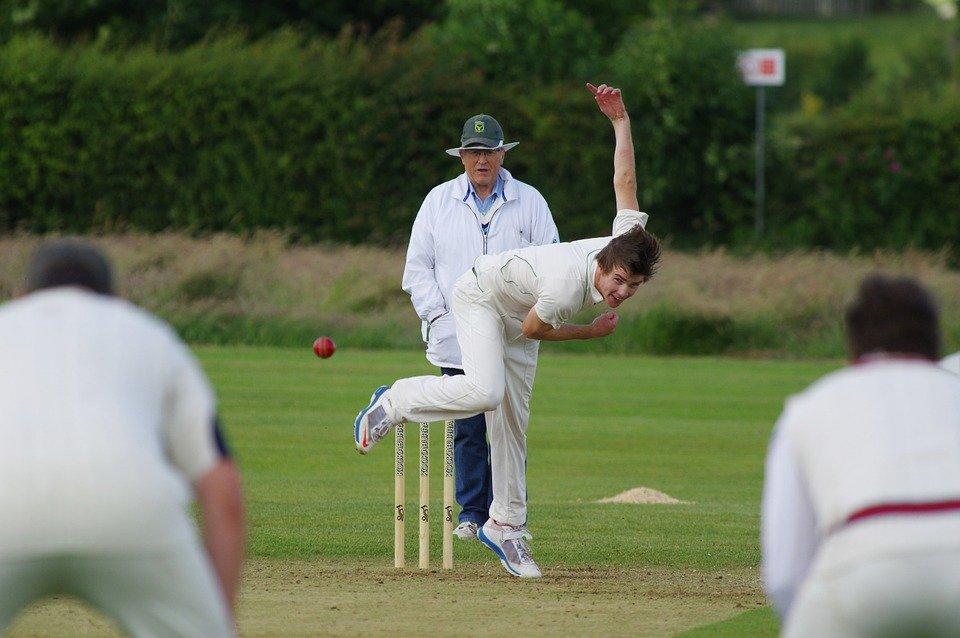 KL Rahul
Ever since he joined Kings XI Punjab, KL Rahul has become a completely different player. He will be captaining the Punjab side in IPL 2020 and would be eager to lead from the front in the batting department. The talented batsman has the mental strength to handle the pressure of being their captain as well as premier batsman, and would be hoping to help them win their maiden IPL title in UAE. An Orange Cap would undoubtedly be the perfect icing on the cake!