The primary job of a wicketkeeper is to provide a safe pair of hands behind the wicket, but if they can also contribute a lot of runs with the bat, it can be a huge bonus for a team.​
Adam Gilchrist saved so many innings when he arrived at the crease in the middle order for Australia in the 90s and 00s, while Alec Stewart had a very good batting average for England.​
Here is a look at some of the best wicketkeeper batsmen in Test cricket today.​
Jos Buttler (England)
​Jos Buttler is one of the most explosive batsmen in all formats of the game. If he didn't keep wicket for England, he would be in the team as a specialist batsman. It is a huge bonus then for them that he is able to field as their wicket-keeper, a role he has grown into.​
Buttler has 17 half-centuries for England in Test cricket. He is able to provide quick runs for his team if required to do so.​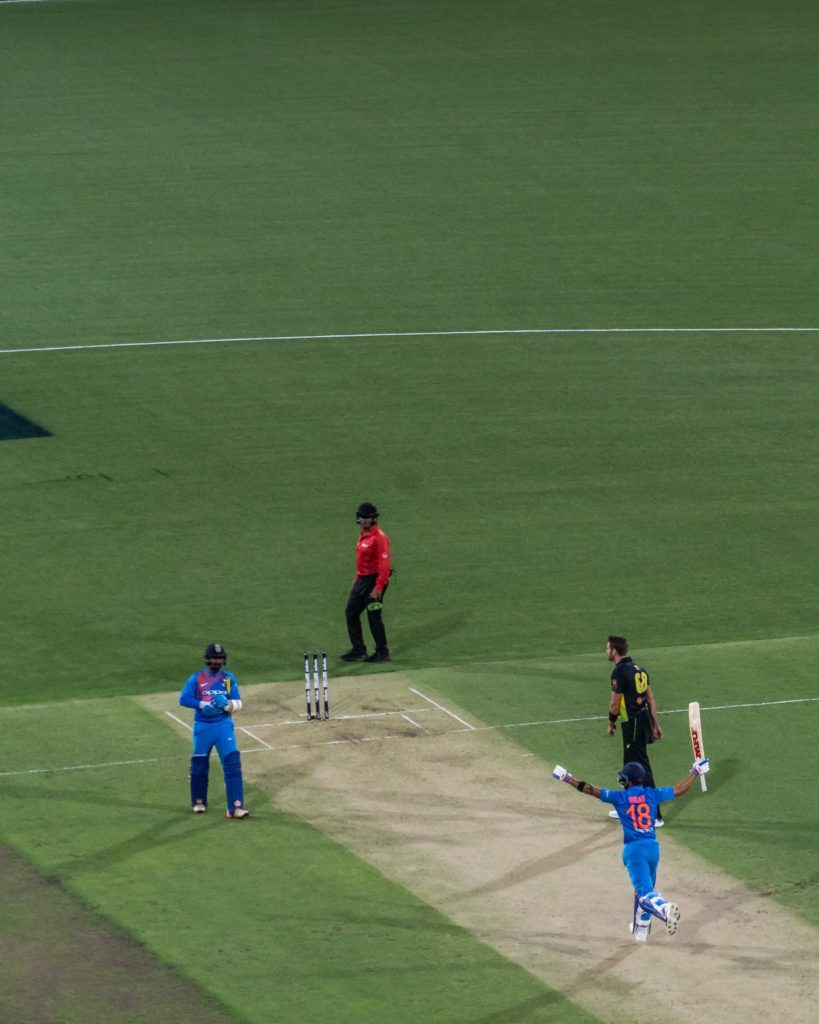 Although his form has not been great in 2020, he is a very dangerous batsman, as he showed against India in 2018 when he scored 106 at Trent Bridge in Nottingham.​
Buttler will be hoping he can play a big part in helping regain the Ashes Down Under in 2021. England are 11/4 in the cricket betting for the 2021/22 Ashes series so they need their best players to step up in what is going to be a tough challenge for them.​
Tim Paine (Australia)
​Australia have had a lot of success over the last couple of years in Test cricket and a large amount of credit has to go to their captain, Tim Paine. The 35-year-old wicketkeeping batsman has not only done a great job of leading the team, he has been very consistent with the gloves and bat.​
Although he is not as explosive as Gilchrist, Paine has proved to be a big asset for Australia in the middle order. The Aussie skipper has so often been able to steady the ship for his side when needed.​
His best score so far in Test cricket is 92, which came against India in Mohali in the First Test of that overseas series in 2010.​
Rishabh Pant (India)
​The youngest player on this list is India's Rishabh Pant. The 22-year-old is one of the most exciting young stars in world cricket.​
Pant took over the wicketkeeping role from MS Dhoni so he has had big gloves to fill, but he has got off to a fantastic start.​
<iframe width="560″ height="315″ src="https://www.youtube.com/embed/y5rci4lPPhs" frameborder="0″ allow="accelerometer; autoplay; encrypted-media; gyroscope; picture-in-picture" allowfullscreen></iframe>​
In the series against West Indies in 2019, Pant became the fastest wicket-keeper to pick up 50 dismissals in Test cricket, beating the previous record set by his predecessor, Dhoni.​
Pant's batting average is currently 44.35 which says a lot about his form with the bat. If he continues on the projection he is going, he has a great chance of becoming the undisputed number one wicket-keeper batsman in world cricket over the next couple of years.​
All three of the above batsmen will be in contention for being named in the ICC Test team of the year at the end of 2020.